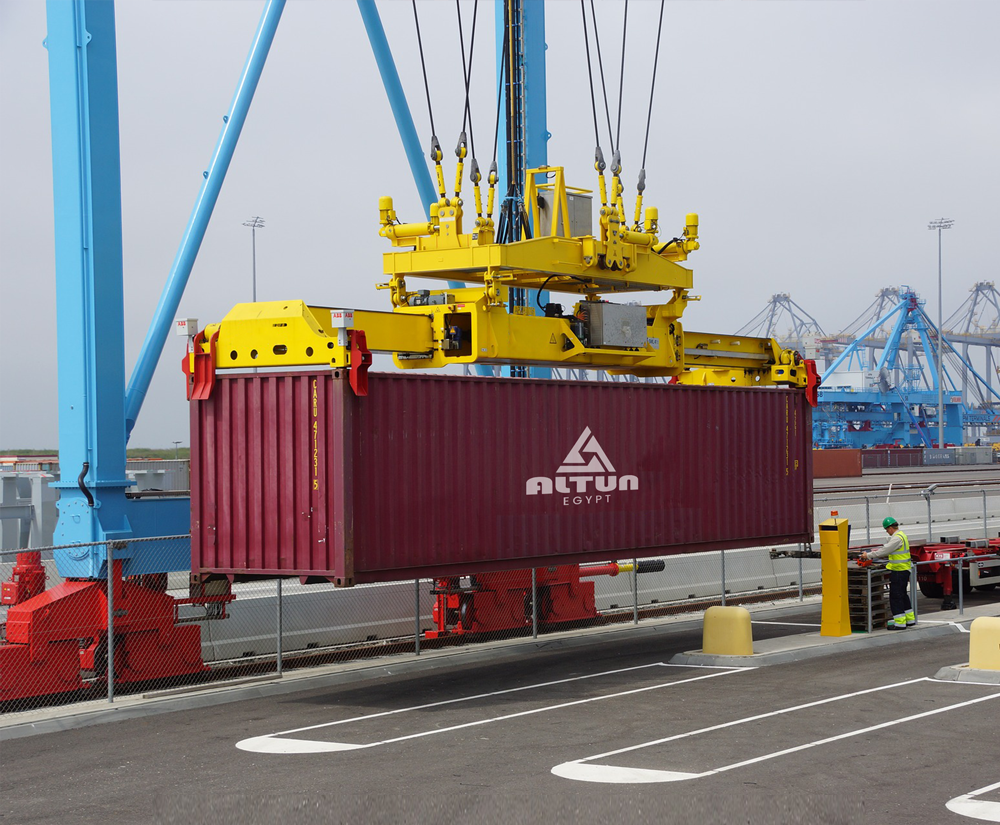 Professional Logistics Services
Altun Egypt is part of Altun Logistics Group
Altun Logistics was established in 2006 with offices in Turkey, USA, and Belgium
Here in Altun Egypt we offer our customers a wide range of logistics solutions such as Sea, Road, and Airfreight,  warehousing, customs clearance, and insurance. Having a wide network, intense local knowledge, and strong connections with major shipping lines we provide regular and reliable NVOCC (Non-Vessel Operating Container Carrier) services to various locations.
Our Mission is to be the best in every area we serve
Is to continue to innovate, invest in knowledge and to have a balanced growth so that we provide our customers full service with the required know-how.  More reliable, more flexible, and Cost effective.
Send us a quotation request and we will reply ASAP
Track all your Altun Shipment, or contact our customer service